A growing E. coli outbreak and advisory before Thanksgiving is reminding everyone of last year, but this one is less encompassing.
Around 100,000 pounds of packaged salads have been recalled due to E. coli illness reports in eight states. The salads are Ready Pac products from Missa Bay out of Maryland. Seventeen illnesses with seven hospitalizations have been reported. The products were produced in mid-October and have an eat-by date of Nov. 1, 2019, or earlier. The Center for Disease Control (CDC) believes some of the products could still be in consumer refrigerators and freezers. The romaine lettuce in the product is believed to have been produced in the Salinas, California area.
The CDC has issued a consumer advisory to not eat any romaine lettuce product that was produced from Salinas or the surrounding production areas. The advisory states "this includes all types of romaine lettuce harvested from Salinas, California such as whole heads of romaine, hearts of romaine, and packages of pre-cut lettuce and salad mixes which contain romaine, including baby romaine, spring mix, and Caesar salad."
This recall and advisory come one week before the Thanksgiving holiday, triggering an eerie memory for producers at the same time last year. A week before Thanksgiving in 2018, the CDC issued a recommendation that consumers not eat any romaine lettuce and throw the product out. Such a broad warning before a major holiday was disastrous for some producers, especially in the Southeast portion of the United States.
This year's advisory is not as broad, identifying the northern Central Coast of California, but still a blow to those producers before families feast for Thanksgiving.
The packaged products in the recall have likely allowed for more efficient traceability. The Food and Drug Administration (FDA) has identified the specific products (see a full list here). There was another E. coli concern earlier this month, with 23 reported illnesses across 12 states. The CDC stated it's unknown if the two are related at this time, and the incidents remain active investigations.
ABOUT THE AUTHOR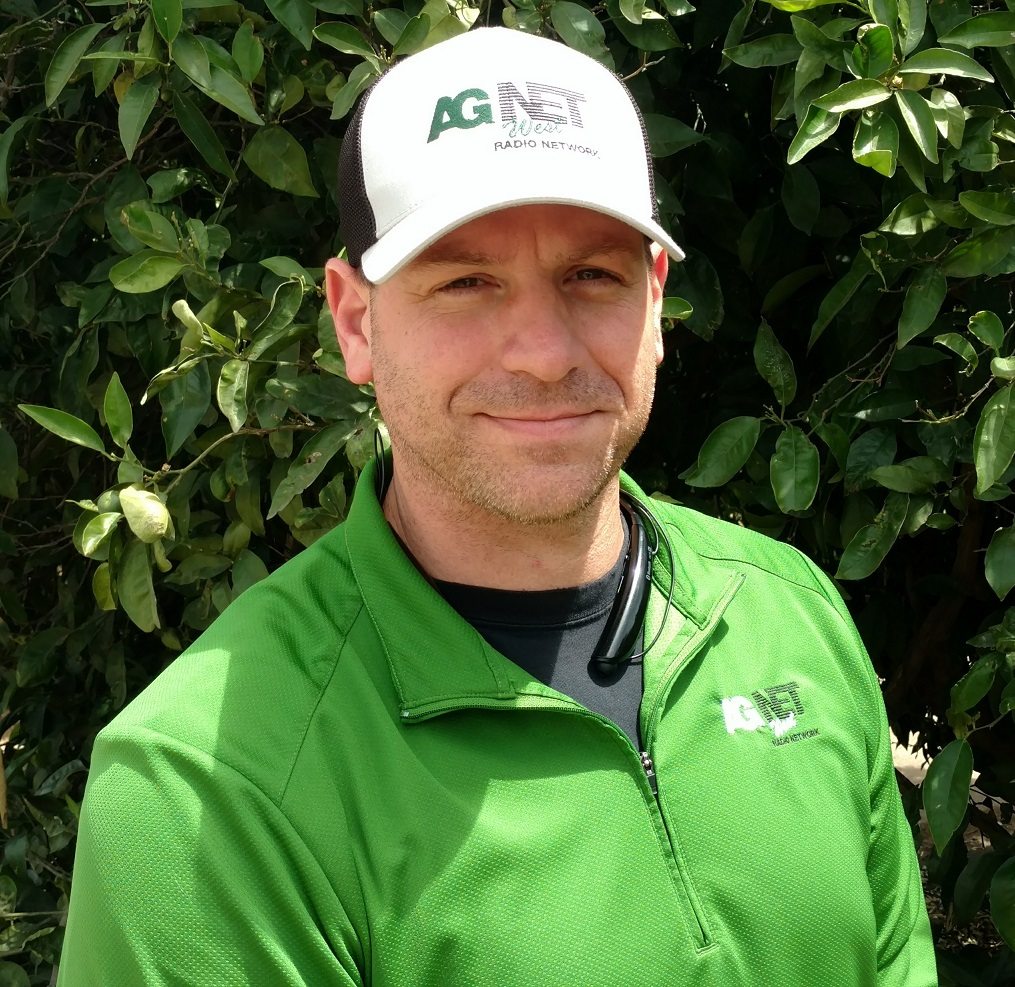 Taylor Hillman
AgNet Media Operations Manager and Farm News Director for AgNet West.