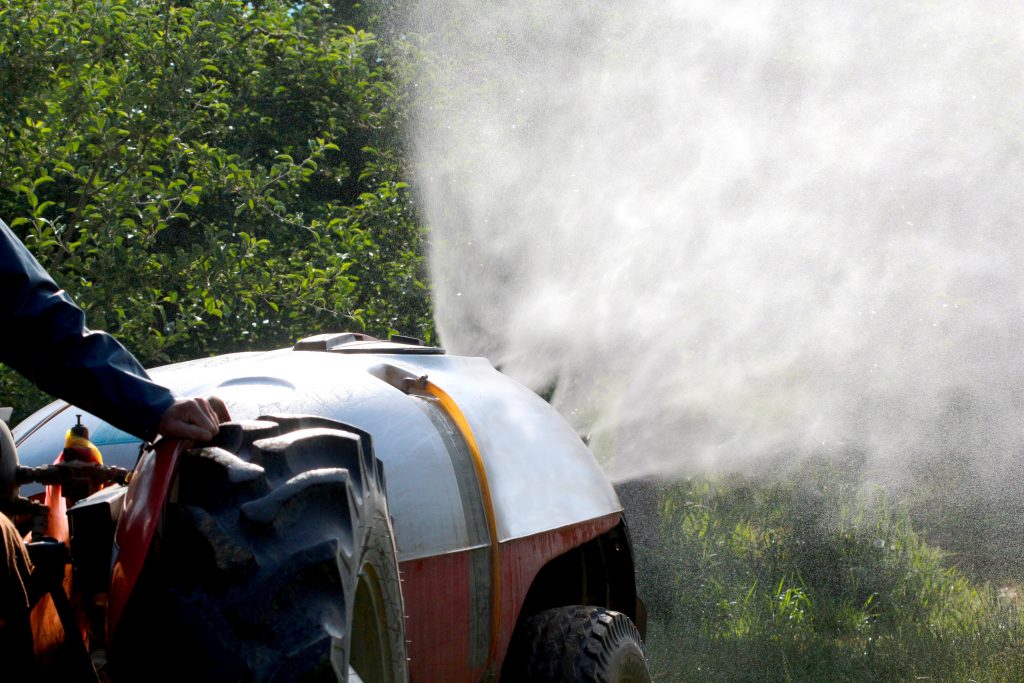 By Ernie Neff
The Florida Fertilizer and Agrichemical Association (FFAA) is taking a new approach to educating consumers about the benefits and need for pesticides. FFAA President Mary Hartney, who describes herself as "an advocate for the responsible use of pesticides and fertilizers in Florida," discussed the approach at Florida Ag Expo in November.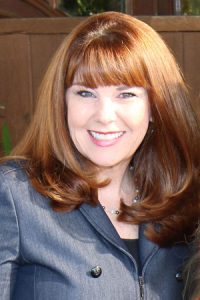 Hartney says many people are opposed to all forms of pesticides, including insecticides, fungicides and herbicides. "We want to make sure that people are aware that there are resources, that they can get information about these products and why we use them," she says, explaining that her organization aims to inform not to persuade. The FFAA especially wants to reach consumers who have concerns about pesticides but are still seeking information, those who "haven't made up their minds," she says.
A big part of the effort will be a training session offered during the FFAA's winter meeting in Jensen Beach, Florida, on Jan. 15. She says the session is intended "to provide the kind of information that a concerned consumer is looking for about why pesticides are used by growers, how they can benefit the general public in terms of providing affordable food, and allowing growers to produce more using less resources."
Hartney says consumers don't care how many hundreds of millions of dollars are spent to get pesticides to market, or how few products ever make it to market. "They're concerned about how it impacts them," she says.
"What we've been doing (in pesticide messaging) hasn't been as effective as we want," Hartney says, adding that she's hopeful the FFAA's new approach will be more effective. So the message will be about "why they're (pesticides) used, how they're used responsibly, how they're used judiciously," she adds.
The use of pesticides and other agricultural chemicals is necessary to grow crops in many places, but especially in Florida. The Sunshine State's warm, wet weather is conducive to many pests, diseases and weeds that adversely impact crop production.
Hear more from Hartney: