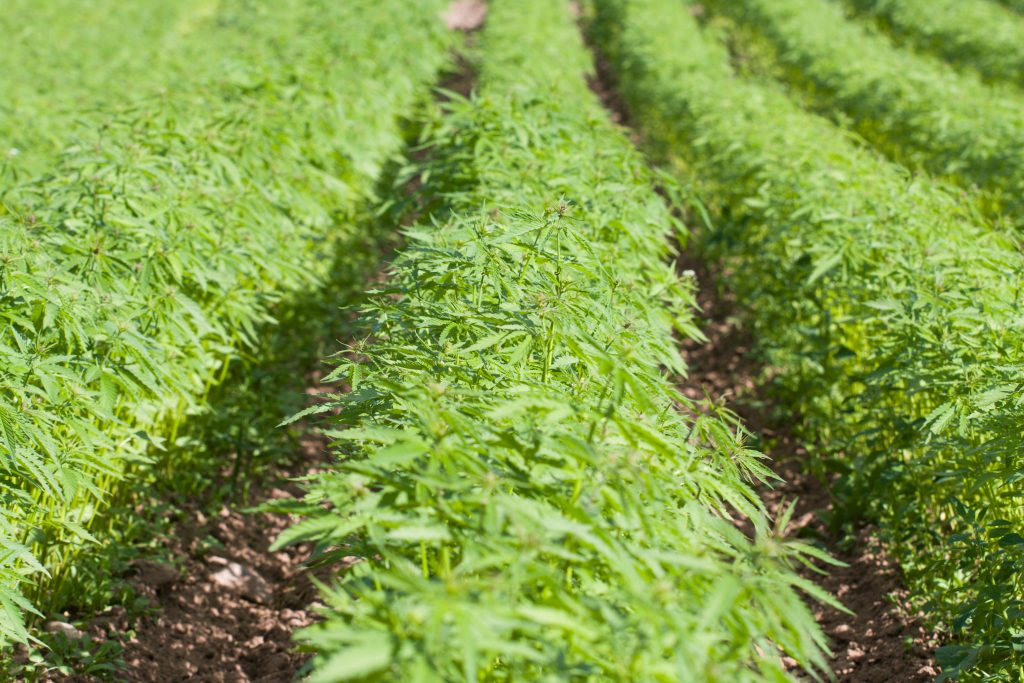 By Ernie Neff
Adam Elend, CEO of Florigrown, LLC, addresses the four main options for starting industrial hemp plants in the field and offers some advice for choosing suppliers.
In this interview with Southeast AgNet's Tacy Callies, Elend reports in-depth on the pros and cons of three types of seed. The fourth option for planting is cuttings. "In an unpredictable world, this (cuttings) would be the most predictable option," he says. But he notes that cuttings cost much more than seeds.
Elend says he thinks the most important advice to growers "is to research your supplier, meaning talk to other farmers who've worked with that supplier in the past … Or, have a relationship with a supplier if they've supplied you for other things."
"The more that a supplier tells you things with certainty, the more that should raise red flags … because there's not a lot of certainty here, particularly in Florida where hemp has never been grown before on a large scale," Elend says.
"Even more important than their (supplier's) background I think is their willingness to provide support," Elend advises. He says it's good "to have a supplier that partners with you throughout your grow as opposed to handing you the seeds and saying, 'Good luck.' … The reality is, you don't even know what problems you're going to face … so the only way that you can protect yourself is to have a partner."
"You need to really understand the rules and regulations," Elend adds. "You need to understand the plant, how it grows." He says growers need to know about THC, the mind-altering compound that makes the difference between illegal marijuana and legal industrial hemp. To be classified as industrial hemp, the crop must be tested and contain no more than three-tenths of a percent THC. Elend notes that seed and cutting suppliers don't have complete control over the THC levels that will be in the harvested crop.
He concludes by noting that growing hemp in Florida comes with risks. "You need to be able to have some room for failure to get that ultimate success," Elend says.
Hear more from Elend: